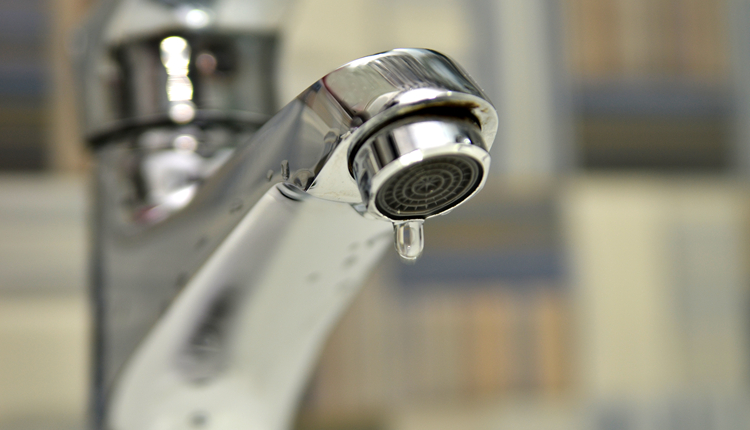 Bathroom products
Bathroom ironware is generally divided into three components. Namely base (fixed parts), connecting parts, functional parts. Electroplating, as the main process of bath ironware, is very important for products, it is related to product service life, smoothness and wear resistance.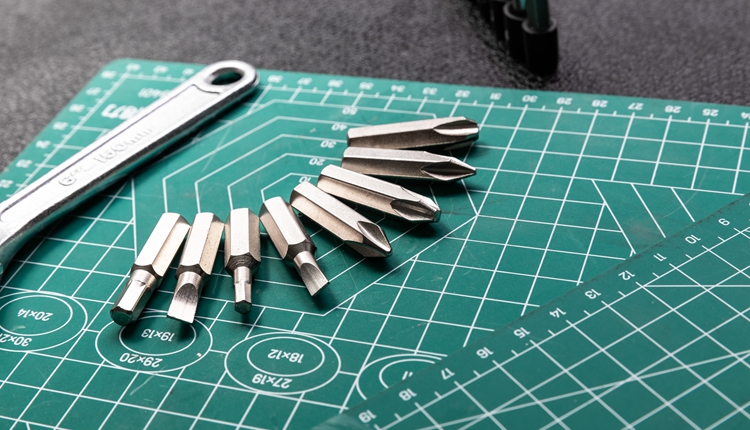 Ironware appliances
Ironware appliances refer to products obtained by processing and casting with metals such as gold, silver, copper, iron, tin, etc. The coating process is widely used in ironware appliances. Common ones are: zinc plating, copper plating, nickel plating, gold plating, silver plating, tin plating, rhodium plating, palladium plating and alloy plating.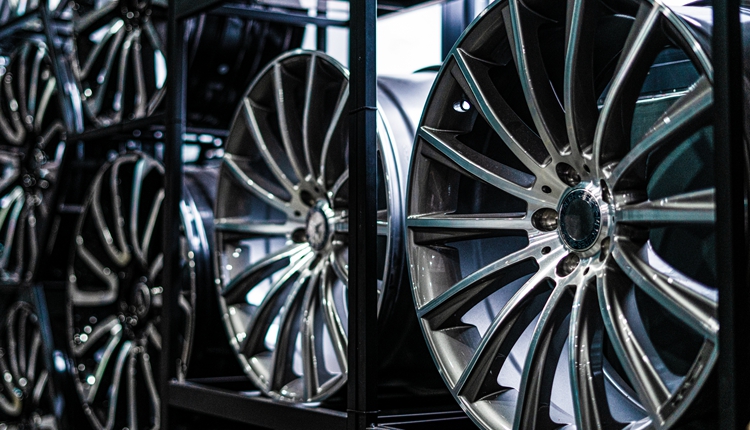 Decorative coating
It can make parts beautiful, and can also improve the corrosion resistance and wear resistance of the surface, such as Au and Cu-Zn imitation gold plating, black chrome, black nickel plating, etc.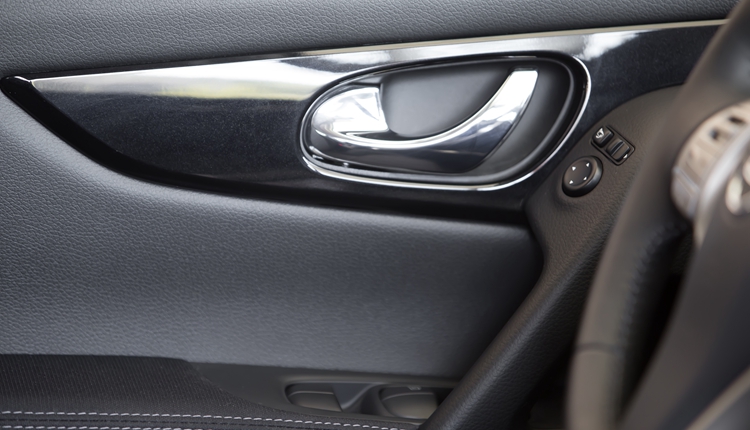 ABS electroplating layer
In recent years, with the rapid development of the industry, plastic electroplating has been widely used in the decorative electroplating of plastic parts, and ABS plastic is the most widely used one in plastic electroplating. Compared with metal parts, plastic electroplating products can not only achieve good metal texture, but also reduce the weight of products. Besides, it can effectively improve the appearance and decoration of plastics and improve its performance in terms of electricity, heat and corrosion resistance.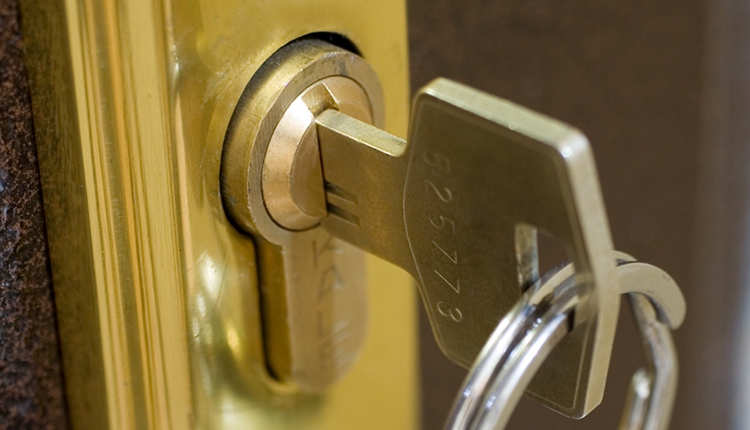 Single coating
It can detect the thickness and elemental composition of single plating layers such as iron nickel plating, copper nickel plating, iron chrome plating, copper tin plating, copper gold plating, copper silver plating, etc.